About us
A kitchen is every woman largest financial and emotional investment. At Jumbo Canada, our goal is to assist you in crafting your dream kitchen with the right appliance, especially sourced 'Make in India' range of products.
At Jumbo, we are passionate about appliances being essential part of your life and even more passionate about earning the trust of our customers.
Jumbo Canada Inc in Association with Ultralinks Distribution represents "Vidiem Appliances", "Butterfly Cookware's", "Kent Water Purification Systems", "Bajaj Kitchen Appliances" and expanding further on brands and categories those are among fortune 500 companies in India now ready to enter the hearts and kitchens of many families across North America.
MAKE IN INDIA
Our main focus is to bring the premium brands that are "Made in India" to your reach and uplifting Asian cooking with our wide range of products touching a sweet nostalgia from India.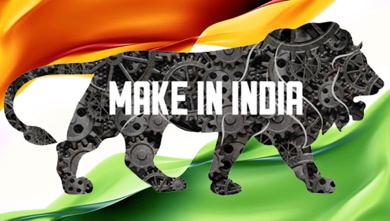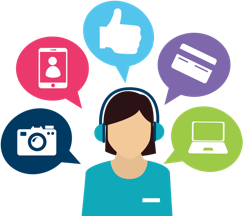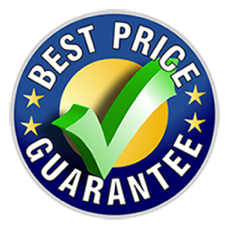 SUPPORT+
We are available at service right from product registration to recycling a product, offering state of the art service to make your life easier and comfortable. We make your dreams come true whenever you want… Our live chat option is available all the time for you to support with turnaround time within same day…
COMPETITIVE PRICING
we have target product for each of your needs and budget. Our website also lays down a product to product comparison with pricing that becomes easier for you to decide and complete your dream kitchen.
Every appliance we represent meets the standards of the Canadian Market, efficient, contemporary, and easy to use, evolving to support and often improve the lifestyle of many people.
Explore dozens of incredible kitchen appliance brands today and buy the right brand for you and your family.
we also offer appliance rebates and online coupons to Canadian New Immigrants & Students so you get the best prices with peace of mind.
Consumer Focused
Honesty and Integrity
Commitment to Excellence
Collaboration
Individual Respect and Accountability
Sustainability